As experts in infectious disease, we are called upon regularly to diagnose and treat very difficult and complex issues involving bacterial and viral infections.  While most of our work is done in the hospitals, we do staff and maintain an outpatient clinic to help manage the care of those discharged from the hospital, as well as other patients referred to us by physicians in the Mid-South area for cellulitis, UTI, bone & joint infections, HIV, etc. In addition, we offer the benefit of an outpatient infusion center open 365 days per year within which patients can receive needed IV antibiotics for extended periods. 
Our physicians are also available to assist those traveling to foreign countries with the appropriate vaccinations and instructions for protecting oneself in those lands.
Here's a brief, three-step process to use to schedule an appointment with us in our outpatient facility at 6029 Walnut Grove Rd, Suite C002, Memphis, TN 38120.
If you are an existing patient, simply call
901-685-3490 for an appointment.
If you have not been seen in our clinic before or within the last three years, discuss if a referral is appropriate with your primary care or specialty physician. If they agree, your physician will complete and fax the referral form and necessary documentation.
Upon receipt of that referral, our clinical manager will review the case, call your provider for additional details, review your case with our physicians, and then call you to schedule an appointment, as appropriate.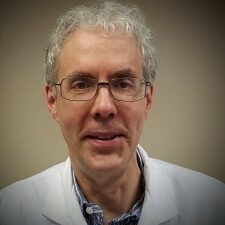 Michael Threlkeld, MD
Dr. Mike Threlkeld, the founder of Threlkeld Infectious Disease, graduated from the University of Tennessee Center for the Health Sciences (UTCHS) with highest honors in 1983.  His post-graduate training in internal medicine came at The Johns Hopkins Hospital in Maryland and his fellowship in infectious disease was at the University of Alabama - Birmingham.  He was board certified in infectious disease in 1988.  In addition to serving as President of Threlkeld ID, he also holds the position of hospital epidemiologist at St. Francis Hospital in Memphis and is an assistant professor for the UTCHS program here.  Married to Susan, the father of two daughters, and an avid bird photographer, Dr. Mike travels around the world in search of the best images of birds that he can find.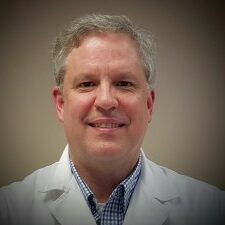 Stephen Threlkeld, MD
Dr. Steve Threlkeld, the brother of Mike, joined him in practice in 1997.  Dr. Steve graduated magna cum laude from Rhodes College in Memphis where he was a member of Phi Beta Kappa.  He attended medical school at the University of Alabama School of Medicine in Birmingham in 1990 from which he graduated with numerous awards for outstanding achievement.  In addition to an internal medicine residency at UAB, he did his post-graduate training at Harvard Medical School and Massachusetts General Hospital, where he received awards for clinical excellence.   Board certified in infectious disease in 1997 and now managing member of Threlkeld ID, Dr. Steve is currently President (2016) of the medical staff at Baptist Hospital - Memphis and serves as epidemiologist for the hospital and assistant professor for UTCHS.  Married to Ginger and father of two, Dr. Steve loves fishing and spending his spare time with his family.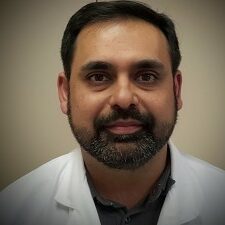 Imad Omer, MD
Dr. Imad Omer, the third physician to join the group in 2002, did his undergraduate studies in chemistry at the University of Arkansas in Fayetteville from which he graduated Magna Cum Laude and as a member of Phi Beta Kappa.  He continued with his medical training at the University of Arkansas for Medical Sciences in Little Rock where he too won many awards.  He did his post graduate internship in internal medicine at UAB and continued with a fellowship in infectious disease there where he won numerous awards for excellence in teaching.  Board certified in infectious disease in 2002, he currently serves as assistant professor for UTCHS.  Married to Saadia and father to three sons, Dr. Omer loves Arkansas football, attending his sons' sporting events, and spending any spare time he has with his family.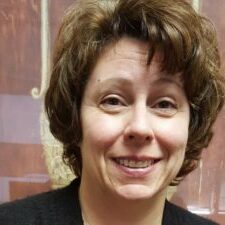 Kristie Nowak, MD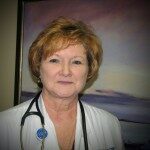 Janet Mulroy, DNP, ACNP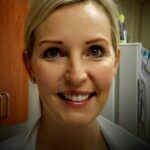 Lisa Woodcock, ACNP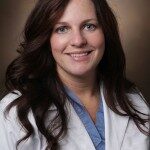 Beverly Jones, DNP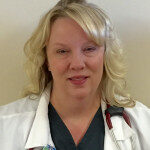 Ashley Marion, FNP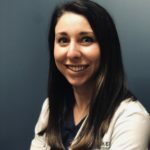 Ashley Hatchett, FNP
Our Office Providers
Mike Threlkeld, MD
Steve Threlkeld, MD
Imad Omer, MD
Ashley Hatchett, FNP
Our Hospital Providers
Lisa Woodcock, ACNP
Ashley Marion, FNP
Beverly Jones, DNP
Janet Mulroy, ACNP
Our Management Team
Eric Metz - Administrator
Denis Miller - Revenue Cycle Manager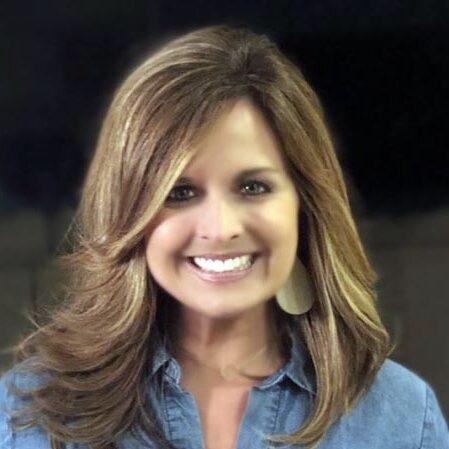 Brandy Rose, PT, DPT, CWS