Treatment Designed With Your Lifestyle In Mind
Outpatient intravenous antibiotic therapy is a fast, safe, and cost-effective alternative to hospital-based treatment. Threlkeld Infectious Disease Office Infusion Center provides the opportunity for our patients to leave the hospital sooner, or in some cases, avoid hospitalization altogether. Our patients often feel more involved in his/her own care and the procedure is monitored carefully by an experienced registered nurse throughout therapy. Our Infusion Center is appointed with comfortable reclining chairs, television and WIFI in a warm, bright, inviting setting. You are welcome to bring your own devices or reading materials, as well. You can come early in the morning and be at work that day, minimizing the impact on your own schedule.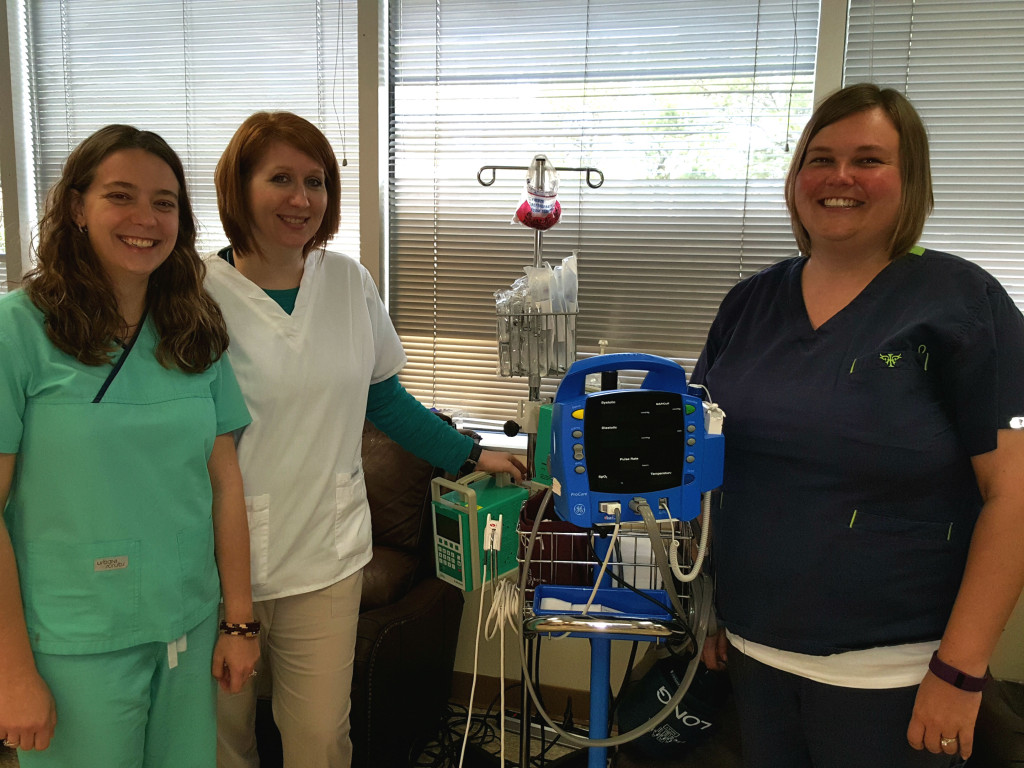 We administer treatment and therapeutic services including IV Antibiotics. During the course of treatment, our physicians will oversee and supervise your care and treatment.
We coordinate with your insurance carriers and specialty pharmacies to ensure your medications are received in a timely fashion. We are able to coordinate the placement of PICC lines, if needed.
As a physician's office infusion center, we often fall under the physician office co-pays that help minimize your out-of-pocket expenses. We participate with most insurance plans and have reimbursement staff available to provide information and support to you regarding benefit verification, authorization, and cost.
Outpatient Antimicrobial Therapy is effective for a wide variety of infections such as:
• Skin and Soft Tissue Infections
• Osteomyelitis
• Septic Arthritis/ Bursitis
• Pneumonia
• Pyelonepritis
• Wound Infections
• Intra-abdominal Infections
• Bacteremia
• Urinary Tract Infections
Our patients enjoy:
• Flexible scheduling, including morning or afternoon appointments
• Comfortable leather recliners
• Wireless internet access
• High definition TV with cable
• Patient assistance programs, if needed and available with your insurance coverage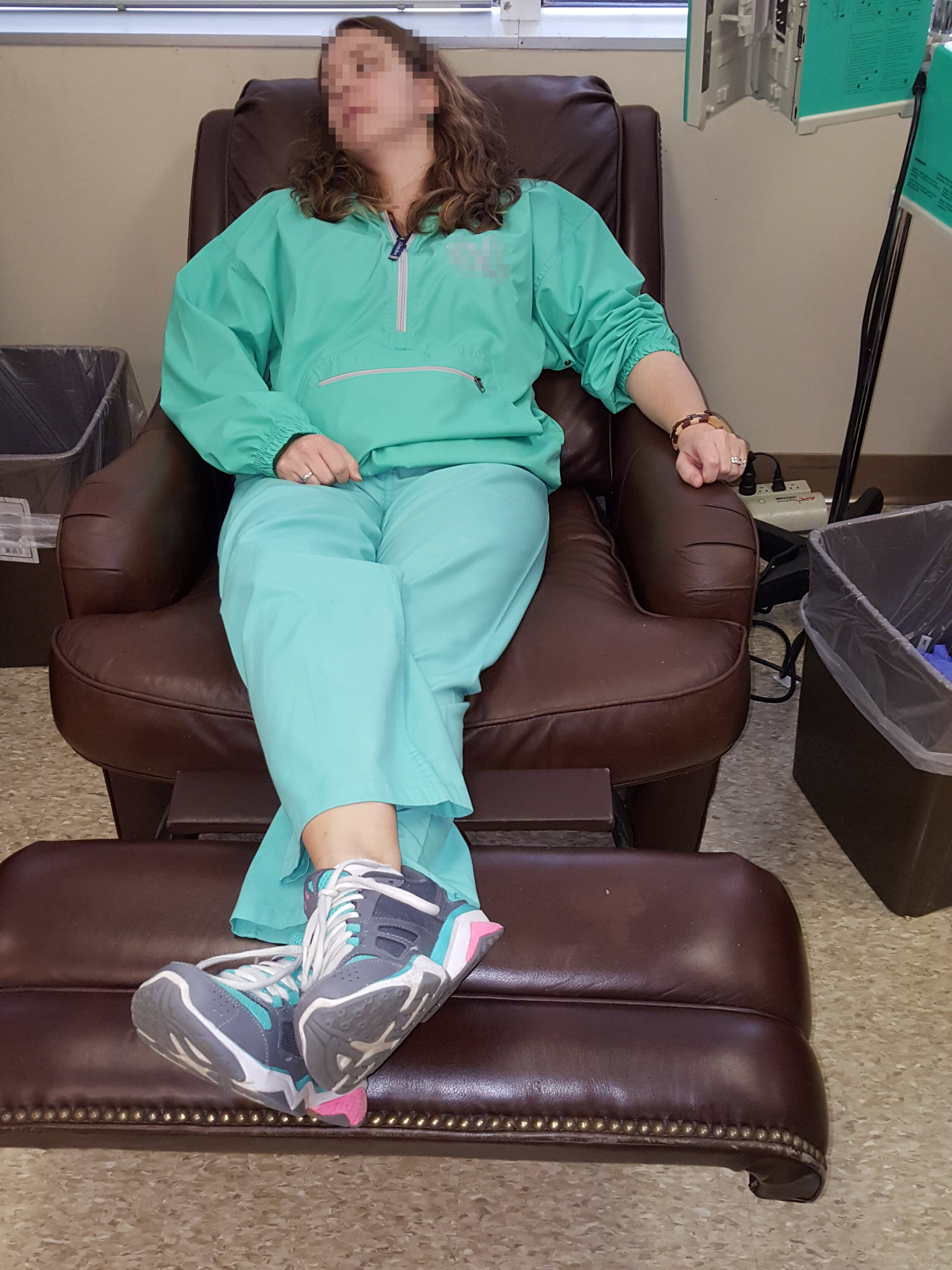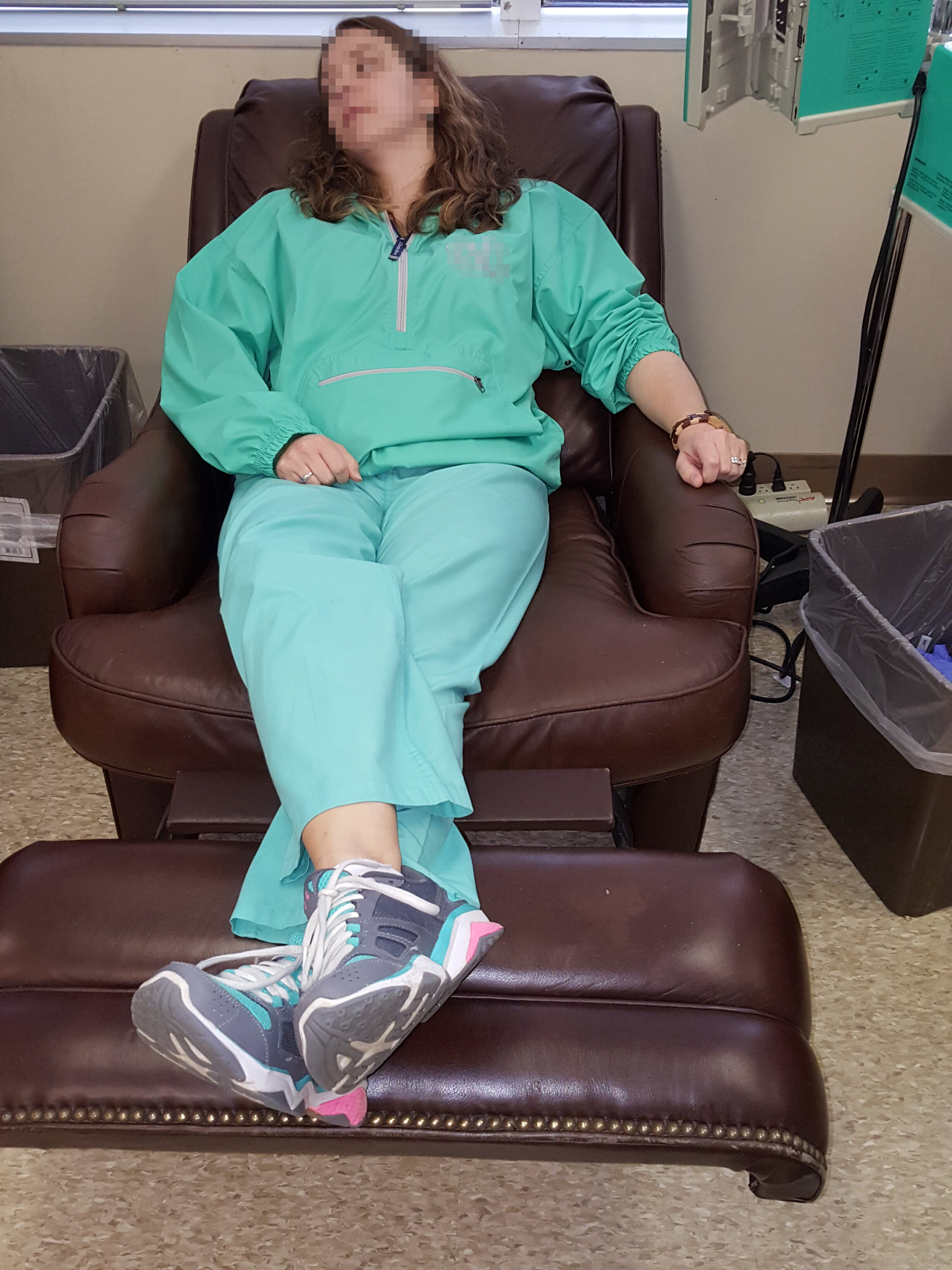 You relax while we prepare you for the infusion....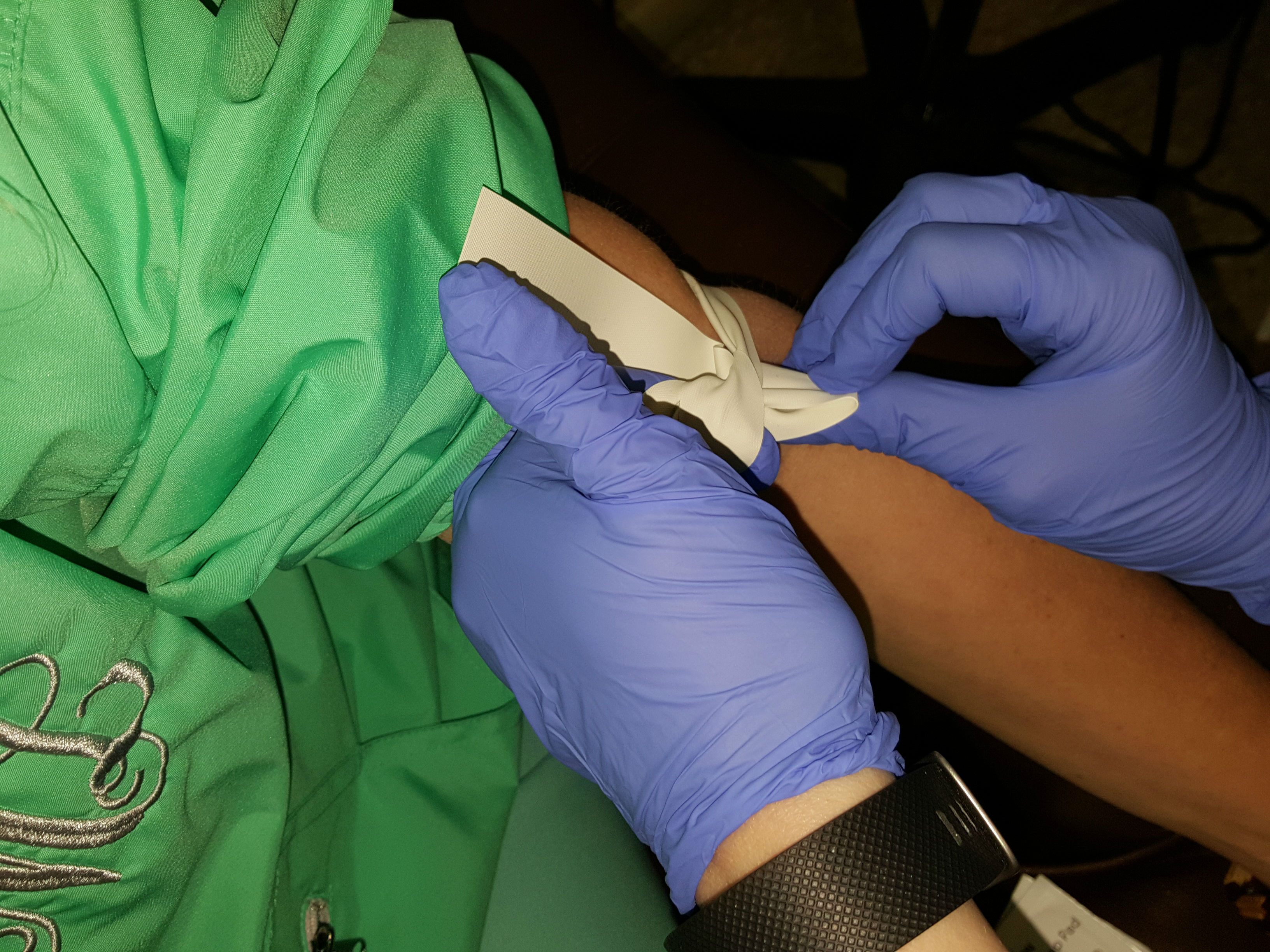 As with usual blood work, we first attach a temporary tourniquet....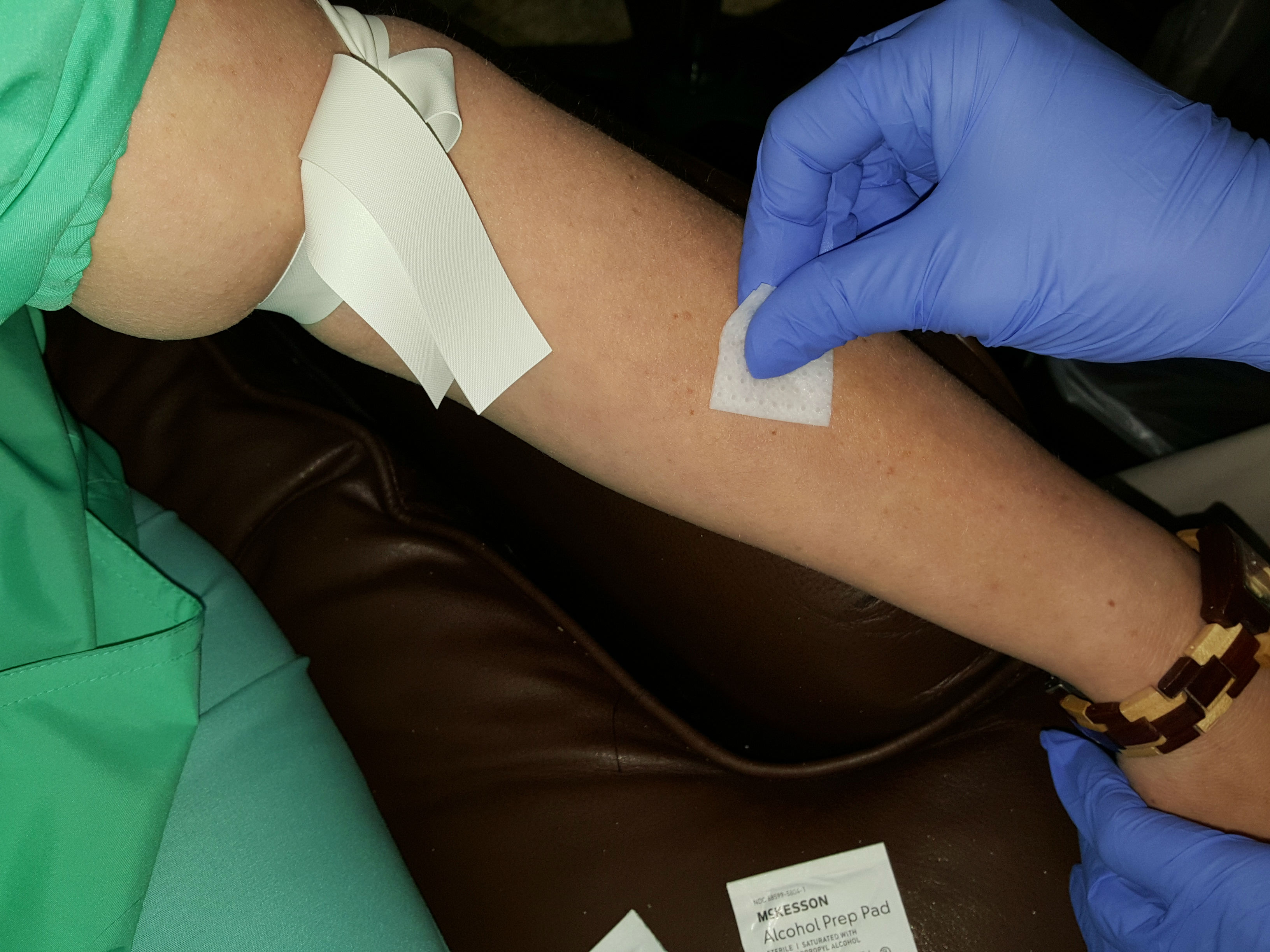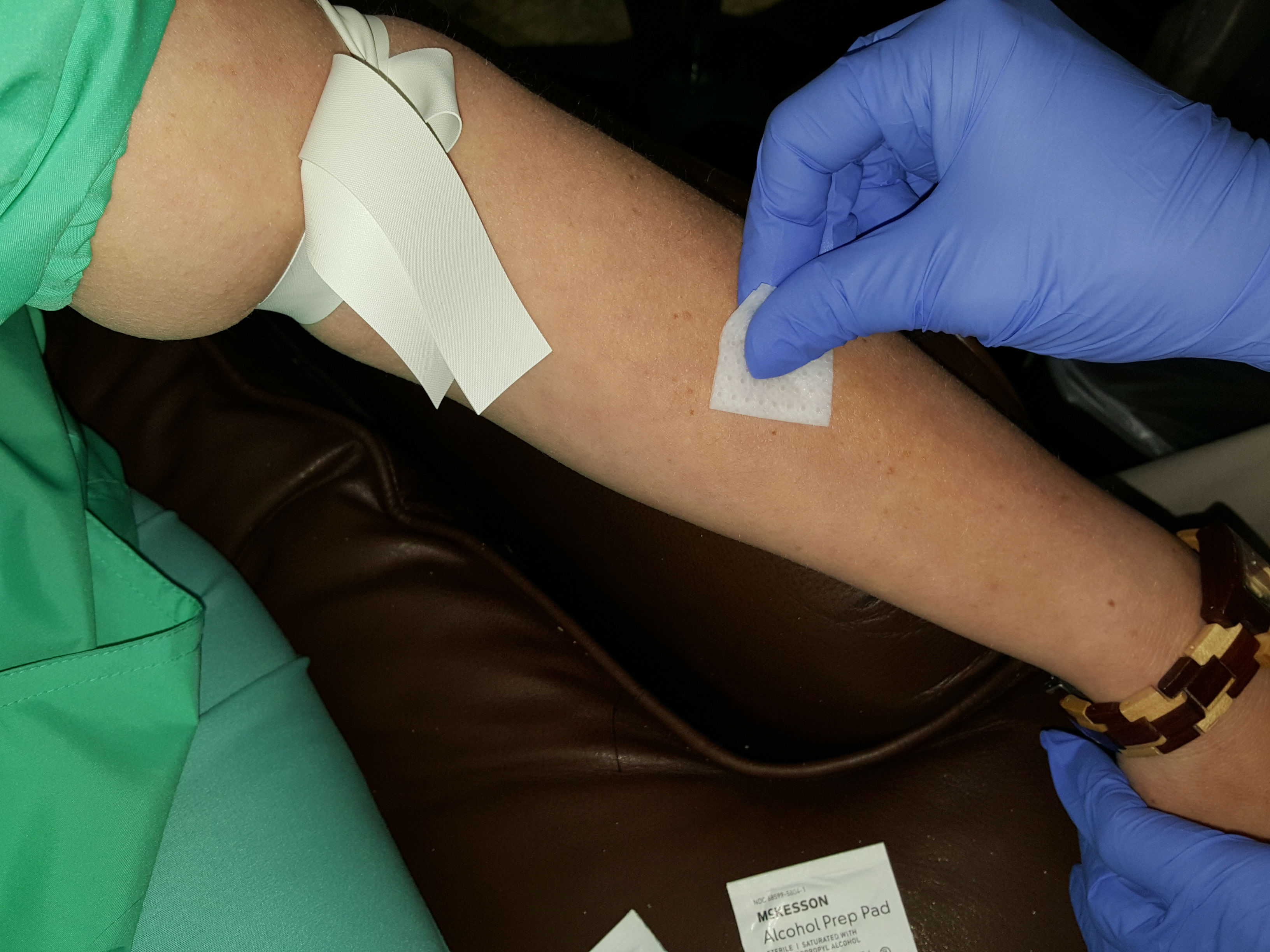 ...clean the area where the needle will go...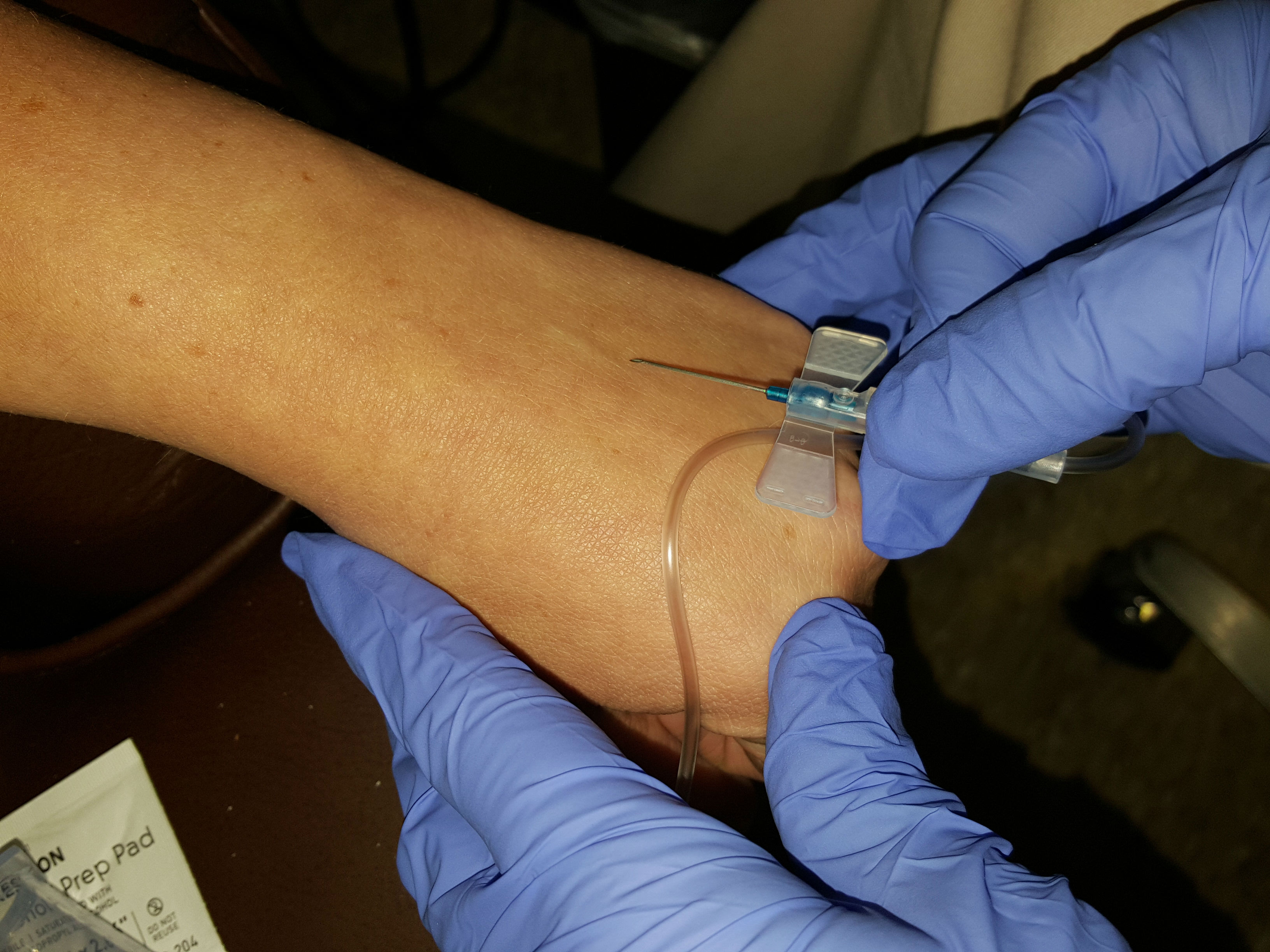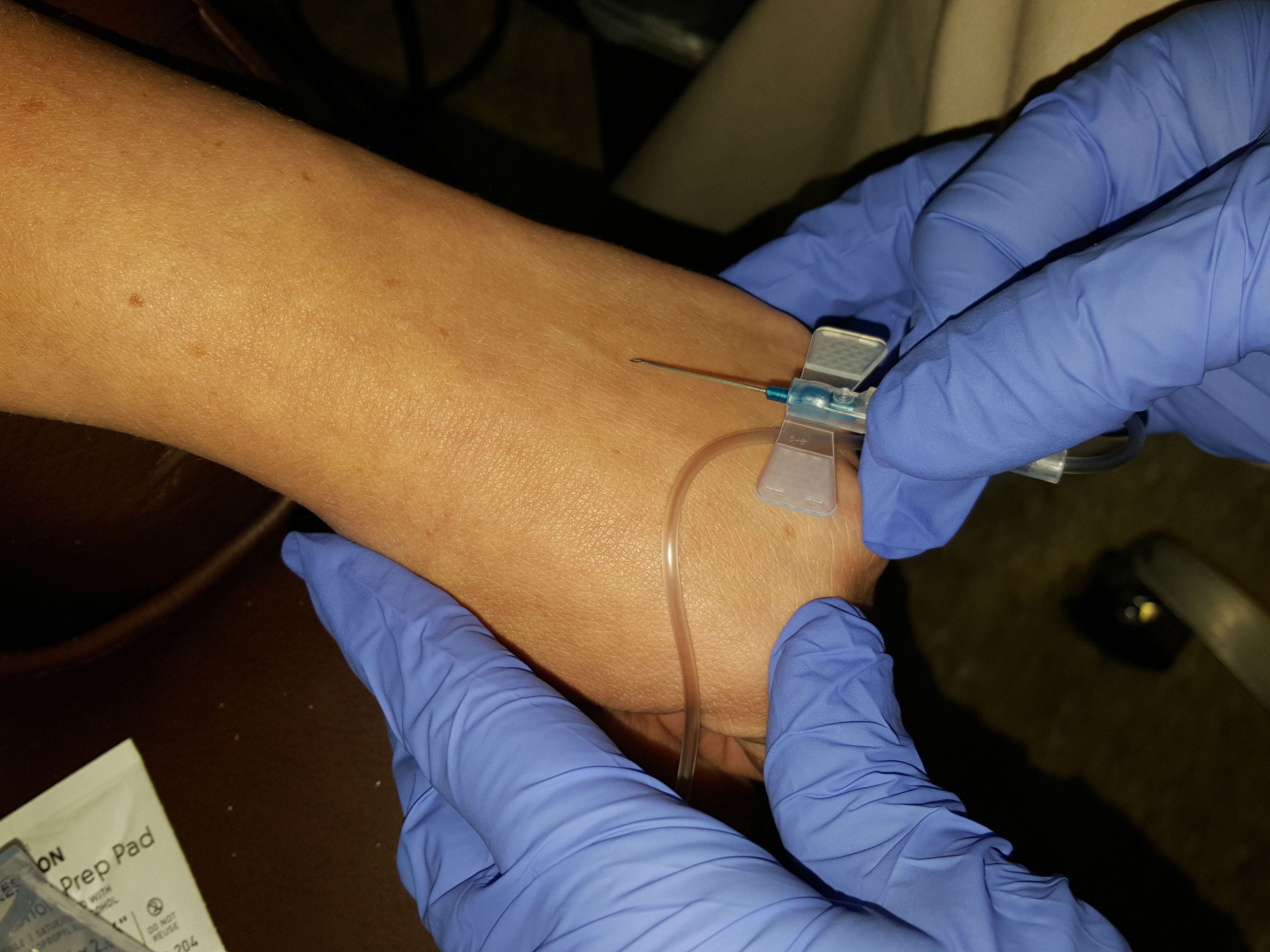 ...place the needle gently...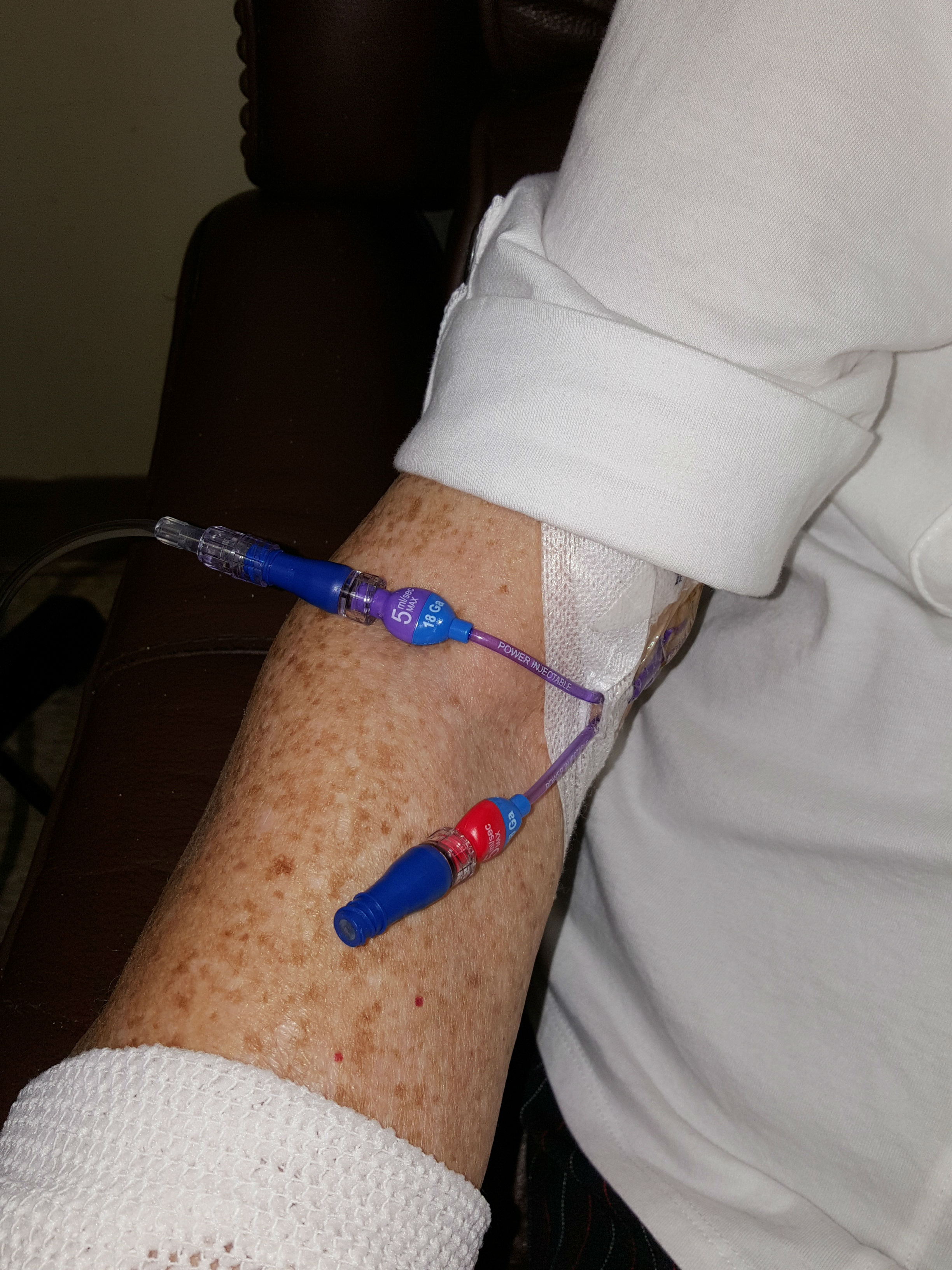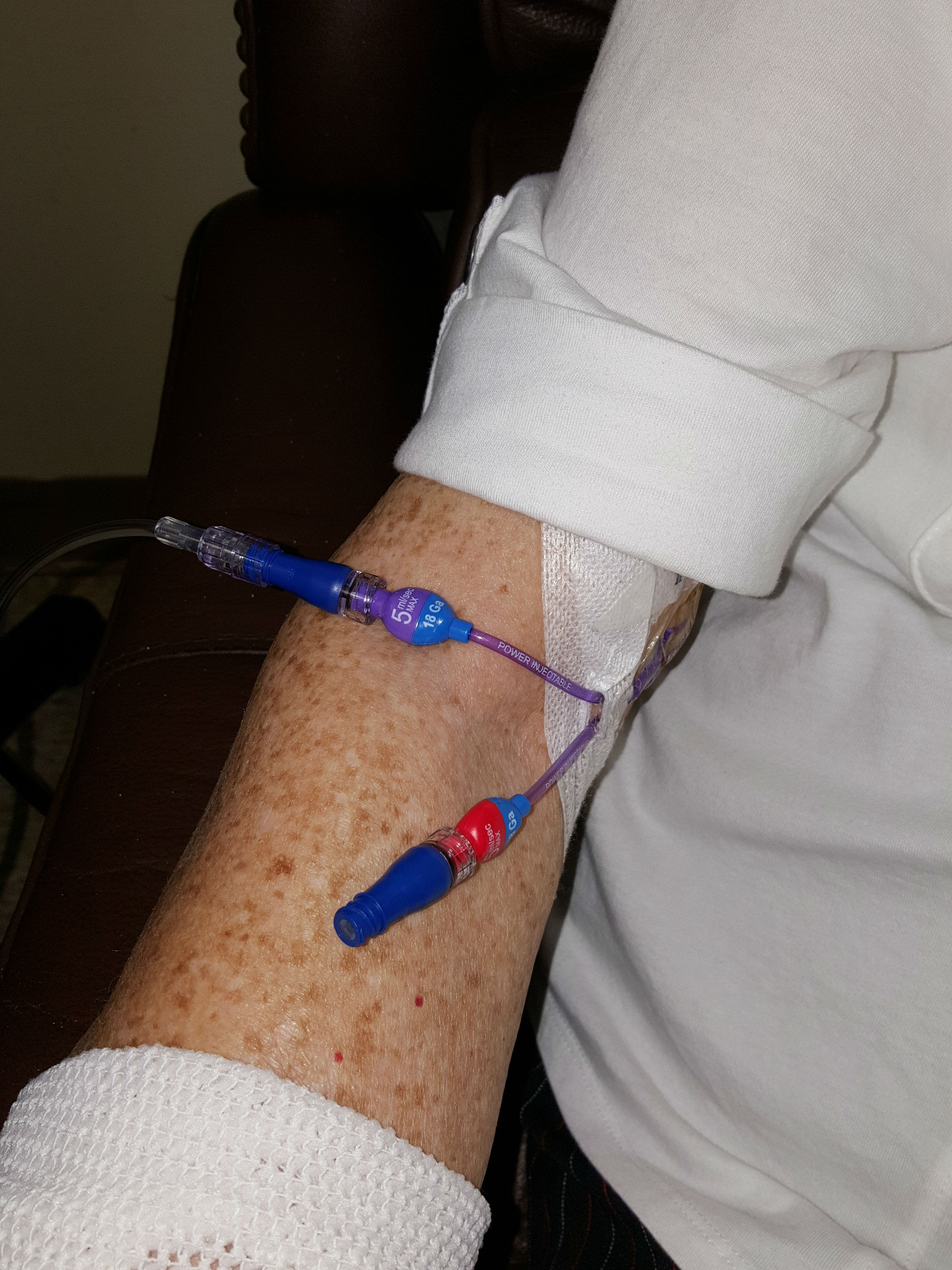 ...and you comfortably receive the infusion over 30 minutes to an hour.
What to Expect During an Infusion
Infusion antibiotics are best provided in a controlled environment. Therapy is closely monitored by experienced professionals. A healthcare provider is always on site.
At the start, our Healthcare Team designs an Individual Care Plan of:
Infusion Antibiotic Therapy
Wound Care, if needed
Lab Work
Everyday -- 7 days a week -- an RN Infusion Specialist:
Prepares and administers your antibiotics
Maintains your venous access device
Draws necessary lab tests
Evaluates your progress
At least once a week, one of our providers:
Sees you and evaluates your progress
Monitors for adverse drug events.
Throughout your therapy:
A physician or nurse practitioner is on site during infusions and available 24/7, if needed.
A provider will see you periodically and evaluate your progress.
We coordinate care with your primary care physician.
In our infusion center, healthcare providers include MDs, FNPs, and DNPs. For more information about our healthcare providers, see About Us.